I think image gives a good view of arguably the worst week in economy in our lifetimes! It will be talked about by many generations – for it will affect them as well.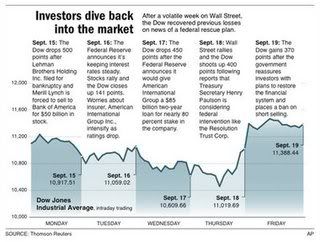 Get Drishtikone Updates

in your inbox
Subscribe to Drishtikone updates and get interesting stuff and updates to your email inbox.
Thank you for subscribing.
Something went wrong.